MJS Building & Development provides complete project-managed build and development of luxury homes and bespoke renovations. Our work is achieved through our collaborative relationships with clients, architects, and designers during every phase of construction.
Project Management
Our team of subcontractors led by our experienced project managers delivers a concierge-style approach to construction services with a focus on expert craftsmanship from start to finish.
Landscaping
In addition to builds, MJS provides complete landscape design, custom planning, and installation. We offer cohesive, fully integrated designs that compliment your new home or current space.
Design & Planning
Construction
Installation
Seasonal Maintenance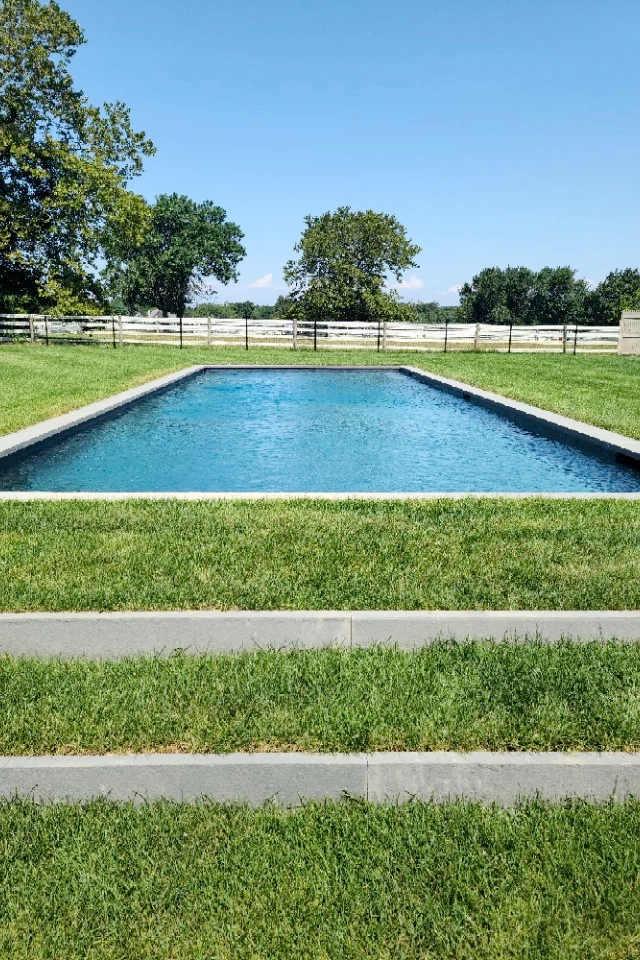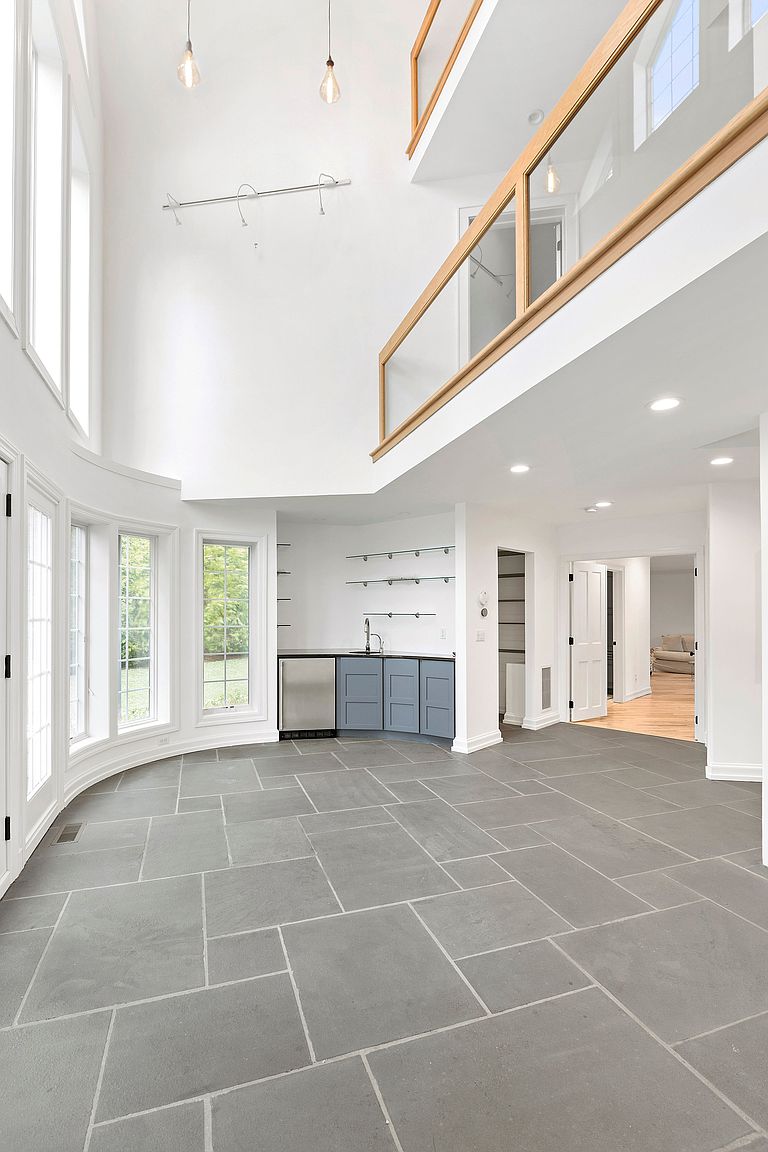 Maintenance
MJS maintains your property to the highest upkeep with licensed and insured professionals to preserve your residence in the best condition.
House & Utility
Pool & Spa
General Cleaning
Pest Control