Trust, Integrity, and Collaborative
Dedicated to quality building & development. MJS is a full-service construction company building some of the Hamptons and Eastern Long Island's most admired homes.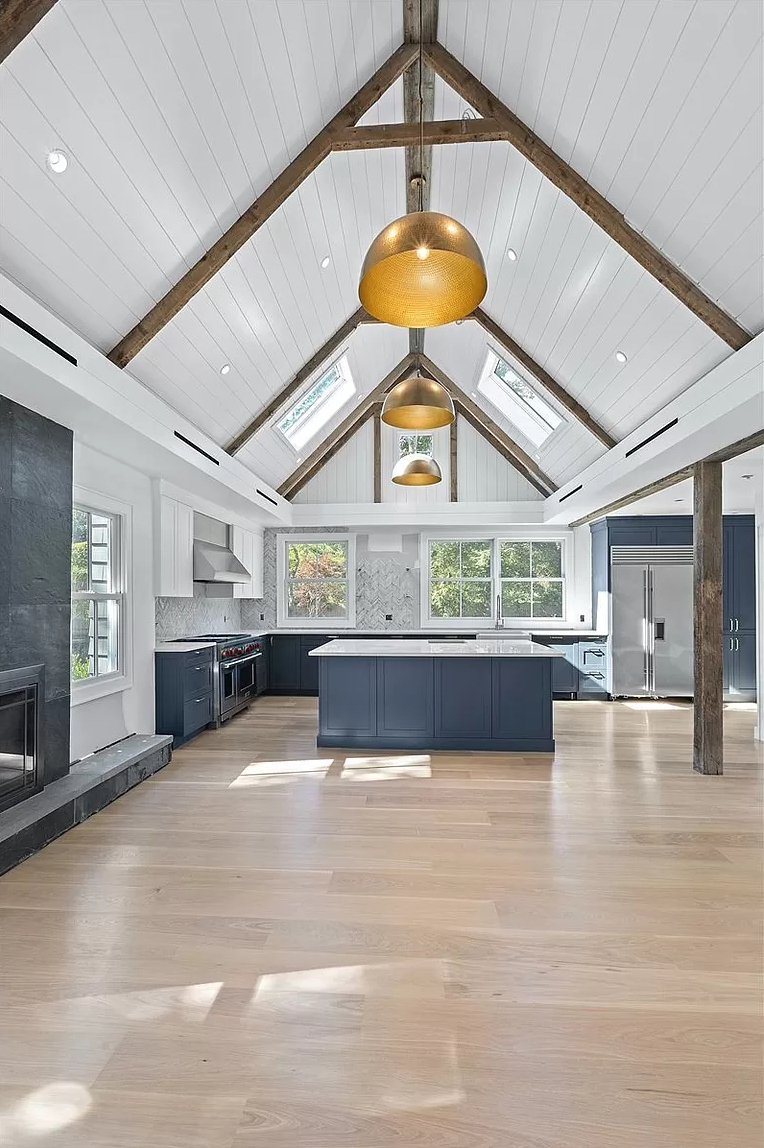 Our diverse and experienced team is committed to building and servicing luxury homes and beautiful spaces, through the use of progressive materials, techniques and technologies.
James Stones
As one of the founders and principals, James is passionate about building beautiful living spaces built around trust, integrity, and longstanding collaborative relationships with clients. James brings his knowledge of traditional and progressive construction techniques to build homes and spaces that reflect luxury and quality.
James believes in the importance of leaving lasting impressions, not just with the homes he builds but also in the communities in which he builds them. He can be found supporting various youth and adult football and athletic clubs outside of running MJS.
Mike Stones
As with our other principal, Mike is passionate about building strong client relationships and fostering a culture centered around transparency and integrity. He brings his vast knowledge of construction practices to managing each project, large and small. With MJS's trusted team, Mike leads all design and construction stages with a proactive approach and an eye for detail.
Beyond the job site, Mike is active in building youth and adult athletic programs, supporting local football clubs, and strengthening communities.